Family Day Workshops Dundas Valley School of Art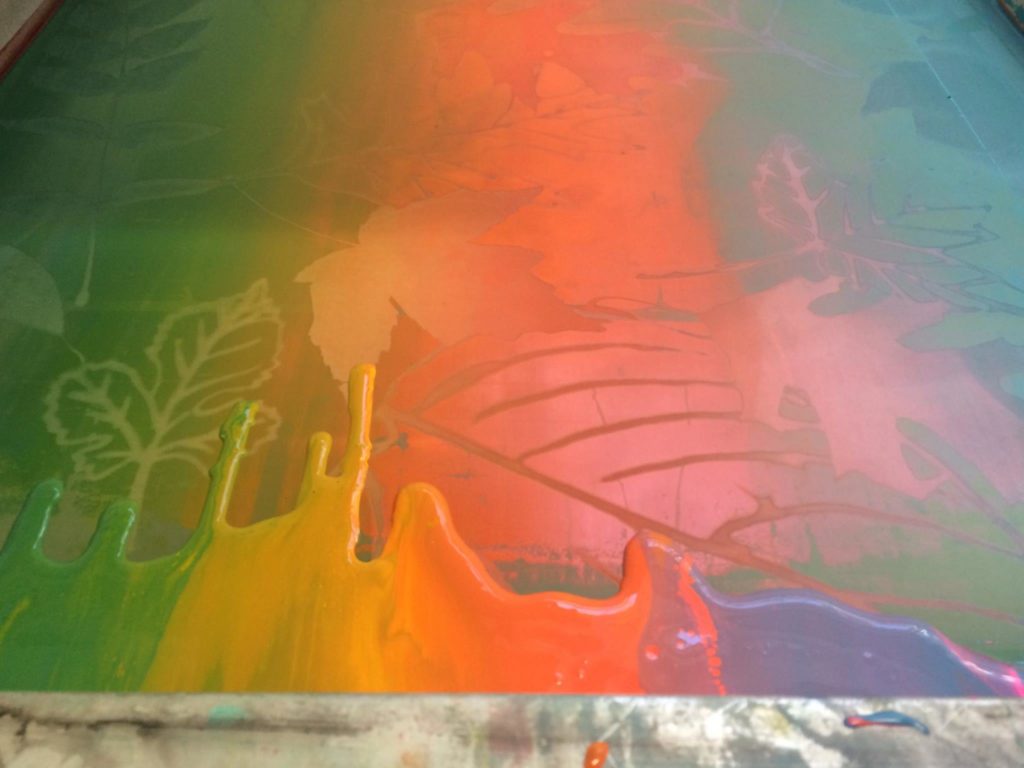 Family Art Days are all about making art and having fun with your family.
Family Day workshops are offered through the Dundas Valley School of Art and allow families to explore non-toxic printmaking through a variety of print mediums, engaging families in collaborative print projects that promote arts education through subject matter and learning.
Funding for this project is provided by Dougher Community Fund at Hamilton Community Foundation.