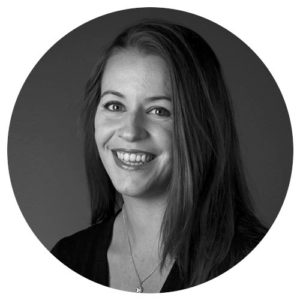 Since receiving an Honours Bachelor of Arts degree from McMaster University in 2011, I've been participating in the arts community through my printmaking practice which includes collaborations and teaching as a faculty instructor at the Dundas Valley School of Art. I research, utilize and teach non-toxic printmaking as a part of my artistic practice and enjoy printmaking for it's endless possibilities. In addition, I am a Registered Psychotherapist and Art Therapist, working in Hamilton, ON.
I have exhibited and travelled internationally to attend non-toxic print residencies in Buenos Aires, Argentina at Proyecto Ace and the School of Visual Arts silk screening program in Manhattan, New York. I've created art installations for Toronto's Nuit Blanche and Luminato's The Encampment exhibit. My work has been purchased by the City of Hamilton as part of their Public Art program and I continue to complete commissions for both corporate and private collectors.
---
The possibilities of printmaking are endless and I enjoy creating and exploring print through a variety of methods while supporting print collaborations and connecting with the greater print community.