An initiative to help spread awareness, fundraise and support the people of Ukraine.
A collaboration with Annie Fraser, collaborating as friends and artists!
Limited edition of 200 prints – Sold out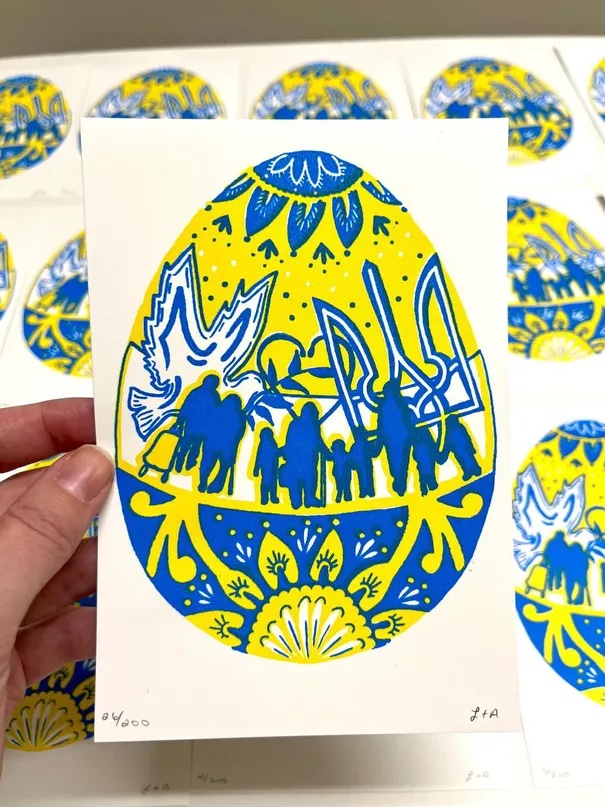 "People are really happy to help and to receive something small and memorable in return. I think it's allowed us to keep our attention on what's happening in Ukraine, but also focus our energy into something positive that we can do instead of just sitting and dwelling on it."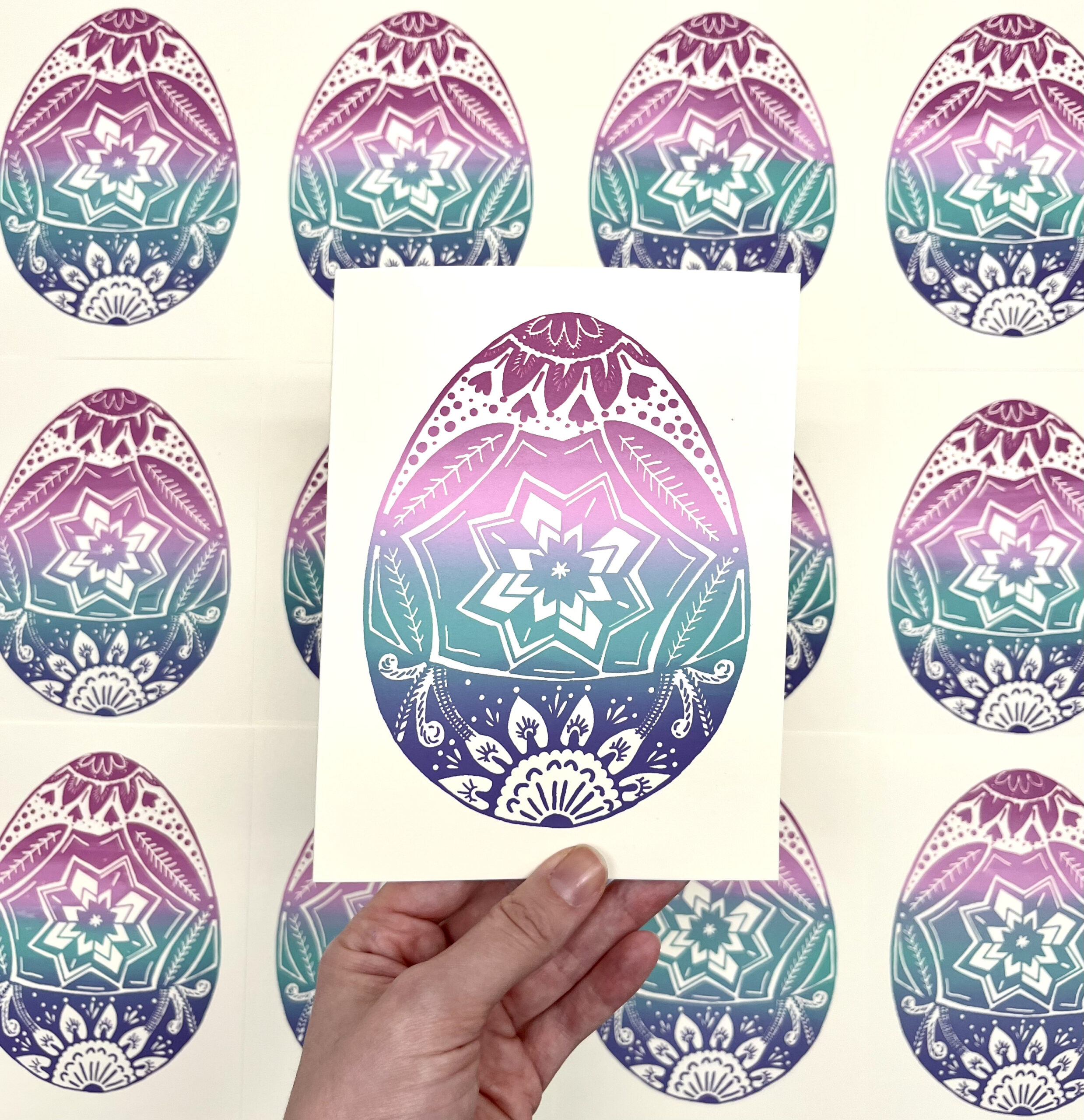 Thank you to our community sponsors who supported the sale of prints!
Needlework, King W. Books, The Westdale Theatre and the Dundas Valley School of Art.